€

8.50
Scapegoats - When The Bombs Drop... 1982-86 CD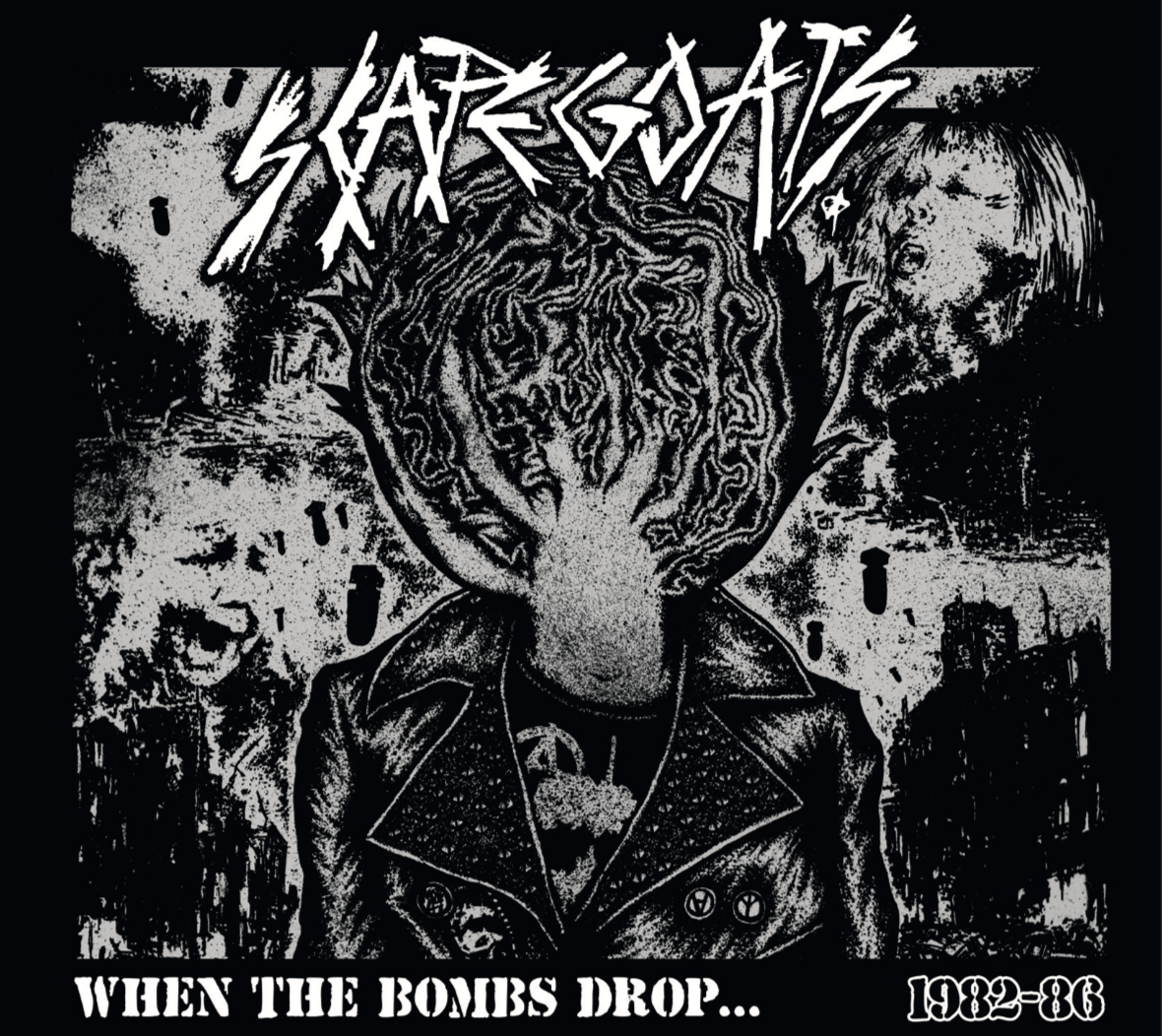 Over 70 Minutes raw Hardcorepunk the way it was in the early 80s. The discography from "German ultra-hardcore band SCAPEGOATS.
The CD contains material from the complete bandperiod, like the unreleased "Marbostel Demo", Rehearsals from 82 until 86, plus material from the "Last Attack" and "Pogo Lebt" Sessions, a live show and the ultrarare Kuolema Session from 83. All together 40 tracks of old school hardcore from the early '80s.
Scapegoats were well known worldwide from many compilation tapes, their "Kopflos" EP released in 1985 and from the great german LP compilation "Let's have more Fun" back then.
SCAPEGOATS the german answer to KAAOS, RATTUS, SVART FRAMTID, CRUDE SS and MOB 47.
The 6 panel Digipac CD comes with a 8 sided booklet. You will get massive information around the band, rare pictures, timeline from the band and 77 minutes of OLD SCHOOL GERMAN HARDCORE PUNK. NO GOD NO reMASTER!!
For a limited time with patch + 12" x 24" poster